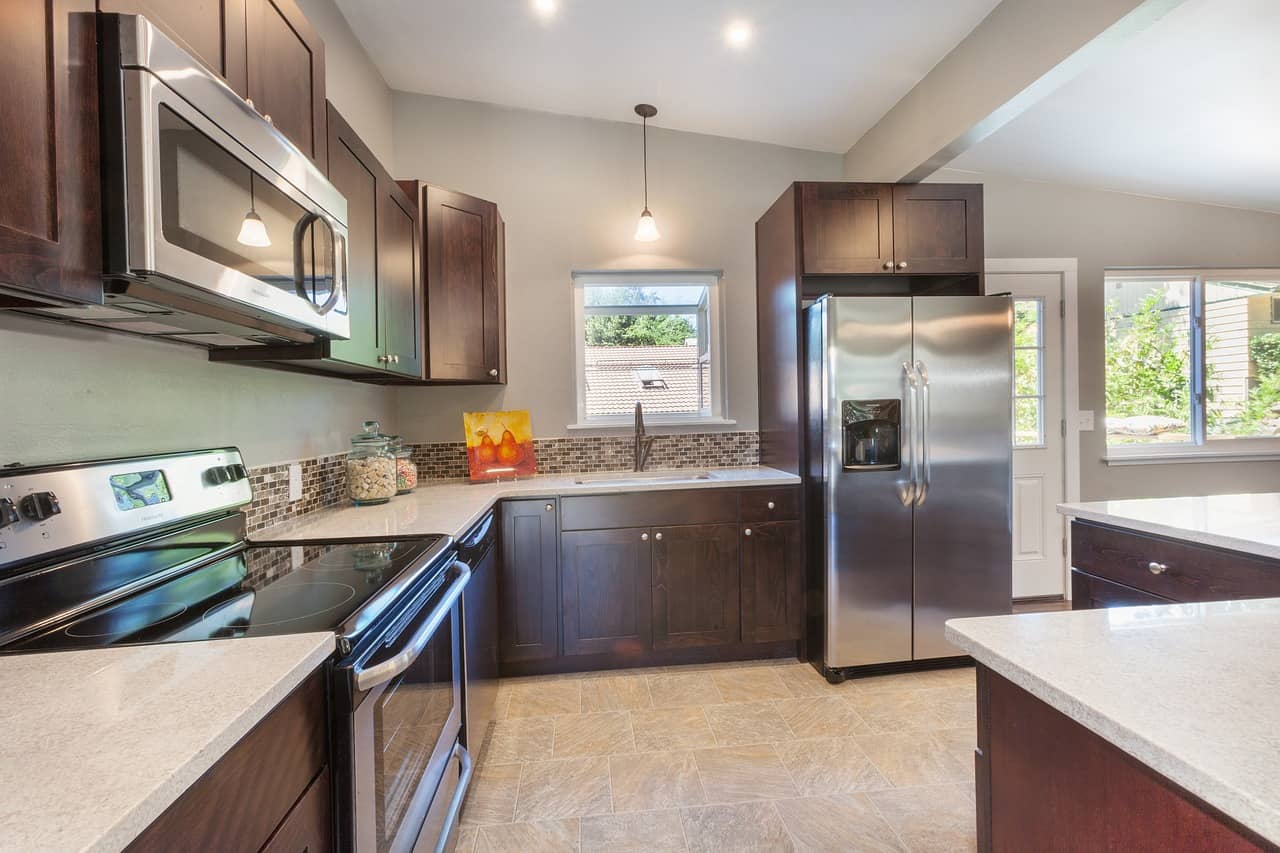 With keys in hand, you walk into your new house. You can already see your family gathered around the dining room table for Thanksgiving turkey and the kids setting out a plate of freshly baked chocolate-chip cookies for Old Saint Nick a month later. There's just one problem: You need new appliances — and the sooner the better.
Searching for the perfect range, refrigerator, washing machine, and dryer can feel like looking for a needle in a haystack, but the right appliance provider can make your search simple. A reliable appliance store can give you access to a wide range of options at excellent prices and stellar customer service during each stage of the transaction. Let's explore what to look for in your appliance provider and why Fireside Appliance is a top choice for those wondering where to buy home appliances.
1. Location, Location, Location
The best places to buy home appliances feature multiple physical locations, not just one. This will allow you to choose the store location closest to your home, making finding the right appliances in person more convenient and less time consuming. You may also choose the location with the largest inventory and greatest variety to increase your chances of finding the exact appliance you want.
At Fireside Appliance, we stand out for our multiple locations, making us a homeowner favorite in the broader Los Angeles and San Fernando Valley and Ventura County area. If you're wondering where to buy our home appliances, consider any of the following locations:
We are the go-to source for people looking for where to buy home appliances in Southern California Fireside Appliance also offers stunning fireplaces that can be shipped within the region. We additionally offer fire pits, smokers and grills, and outdoor living equipment (e.g., patio heaters) that can be shipped both locally and nationwide.
Are you interested in ordering appliances online? You can browse our website's selection of appliances to find what you're looking for, then call us to make a purchase and have your appliance delivered to your home if you live in Southern California.
2. Appliance Pricing
Homeowners exploring where to buy home appliances should also consider various retailers' pricing if the cost is a major factor in their decision. The best stores offer perks like price matching and competitive pricing to ensure you get the best deals on your desired appliances.
At Fireside Appliance, we guarantee that our prices are lower than the competition when you order appliances online. If you find one of our appliances at a lower price elsewhere, we'll match it. We uphold this promise as part of our 30-day price match guarantee. Our special deals are another way to save big on your favorite appliances.
We also offer financing so you don't have to wait to buy your dream refrigerator, range, or cooktop. Our financing option will let you spread out your appliance costs over time for easier budget and cash flow management.
3. Appliance Installation
Homeowners wondering where to buy home appliances should consider shopping with a retailer that offers delivery and installation. This will save them hassle and time, as they won't have to pick up, carry, and assemble the equipment themselves. You can also rest assured that your appliances will be properly installed.
Delivery and installation are available through Fireside Appliance, making our company a go-to place to order appliances online. Feel free to visit one of our physical stores to make a purchase or call us to inquire more about our appliances and shipping locally.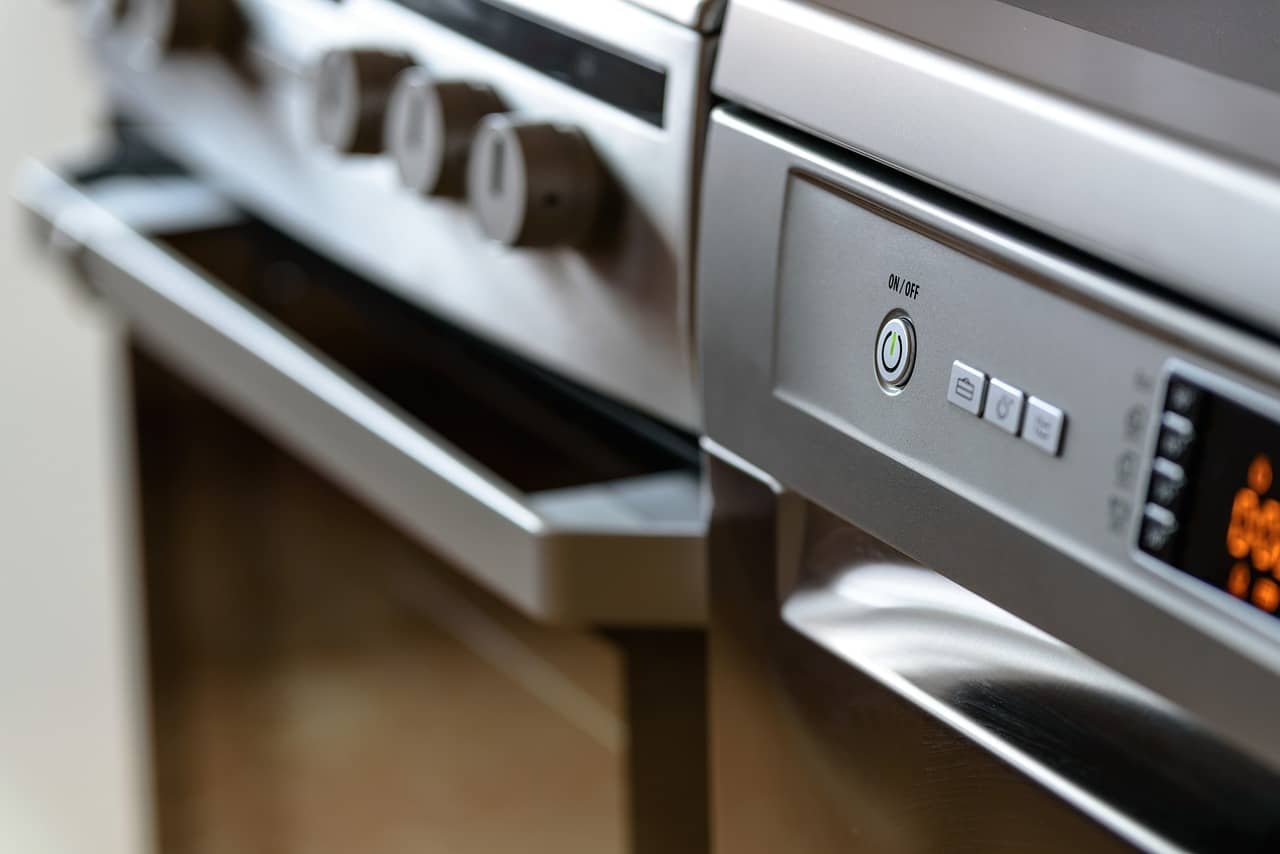 4. Appliance Brand Selection
As you try to figure out where to buy home appliances, keep in mind that the best appliance providers offer extensive appliance selections. The greater the selection, the easier it will be for you to find an appliance whose features best meet your family's needs.
At Fireside Appliance, we have earned a reputation for our product quality, as we offer a broad range of appliances from leading brands. These appliances and their brands include the following:
Kitchen ranges (brands include Thermador, Miele, Hestan, Bertazzoni, Viking, etc.)
Kitchen refrigerators (brands include LG, Perlick, Sharp, Verona, True, etc.)
Washing and drying machines (brands include Speed Queen, Bosch)
Your satisfaction is guaranteed when you order appliances online at Fireside Appliance. Whether you're searching for a range offering Wi-Fi capability, a virtually vibrationless washing machine, or a highly energy-efficient refrigerator, you can find your dream machine in our appliance collection.
5. Appliance Sales Expertise
Homeowners trying to decide where to buy home appliances should look for appliance retailers with skilled salespeople before ordering appliances online or in person. A reputable salesperson can help you make the right decision by providing product insights you may not discover from family, friends, or even online forums.
Our staff at Fireside Appliance are highly knowledgeable due to receiving factory training every year. They also have more than a decade of industry experience. They can answer any questions you have about various products' specifications and tell you if your target product will fit into your space.
Where To Buy Home Appliances: Shop Fireside Appliance Today
As a family-operated business that has served Southern California for the past four decades, we understand appliances, quality, and customer service. We have extensive experience helping homeowners upgrade their kitchens, outdoor living areas, and grills. This is why we're a top choice for homeowners exploring where to buy home appliances.
Use our website's Live Chat feature to discuss your needs, and call us, submit a Contact Us form, or schedule an in-store consultation to make a purchase. You can also schedule an at-home consultation or house call to verify if a certain appliance will work well in your home. Inquire for a quote today!