Posted by FireSide BBQ & Appliances on Mar 27th 2023
Wondering how to choose a grill? There are so many different types of grills, including gas grills, pellet grills, charcoal grills, electric grills, and kamado style grills. There are also ways to turn a grill into more than just a barbecue, such as with a smoker, or a BBQ island that includes pizza ovens, side burners, and more. What type of grill is right for you? You're about to find out. We're going to explore all the different types of grill options with this expert guide from Fireside BBQ & Appliances.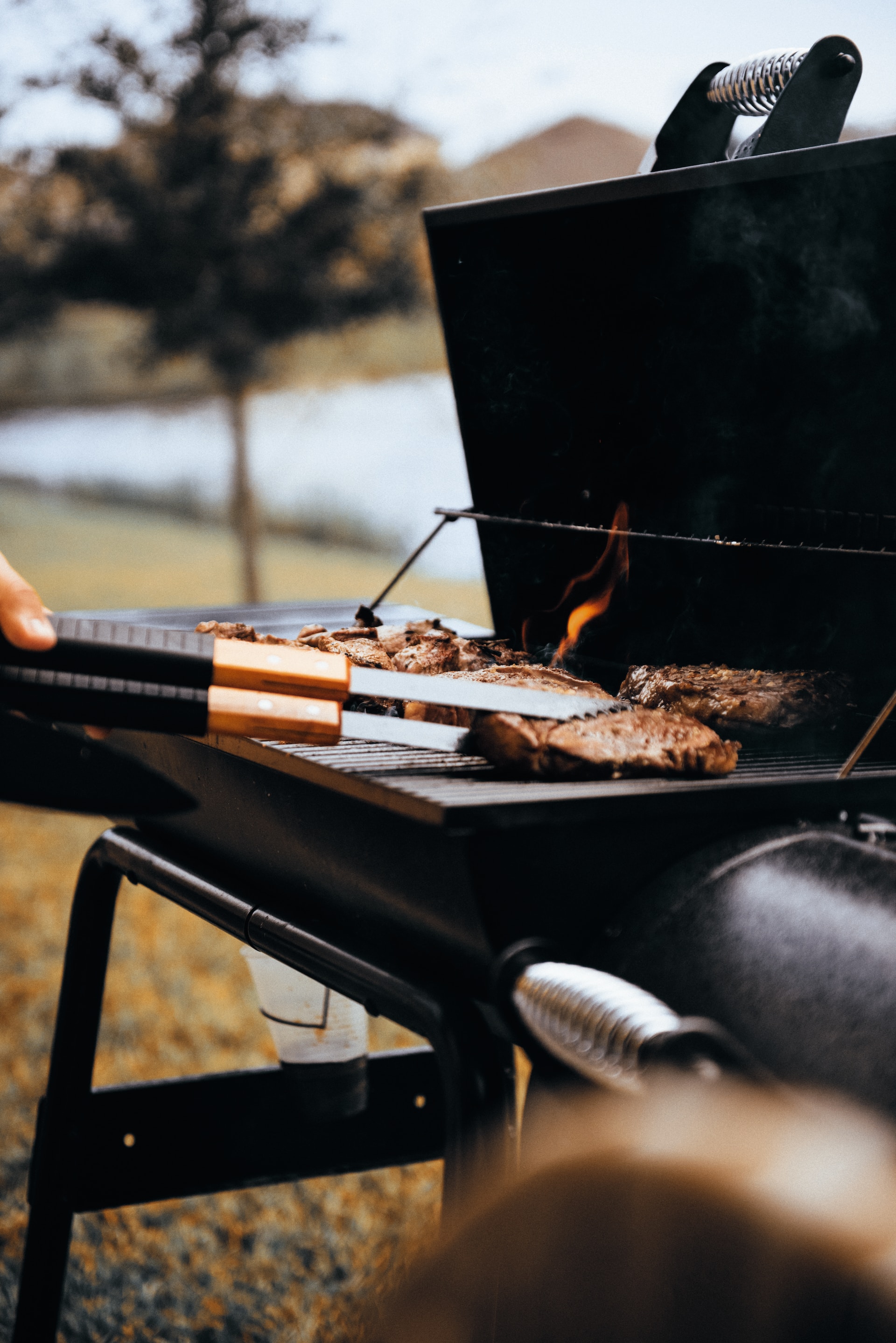 Kamado Grills
For anyone looking into how to choose a grill, egg-shaped ceramic grills are a special kind of grill that is worth considering. Shaped like an egg and made out of ceramic, kamado grills originate from Japan. The oval or egg shape allows for a variety of cooking methods and temperatures, providing an all-in-one grilling experience. Kamados are versatile, efficient, long-lasting, and easy to use. If you want one grill that can do it all, go with a Kamado.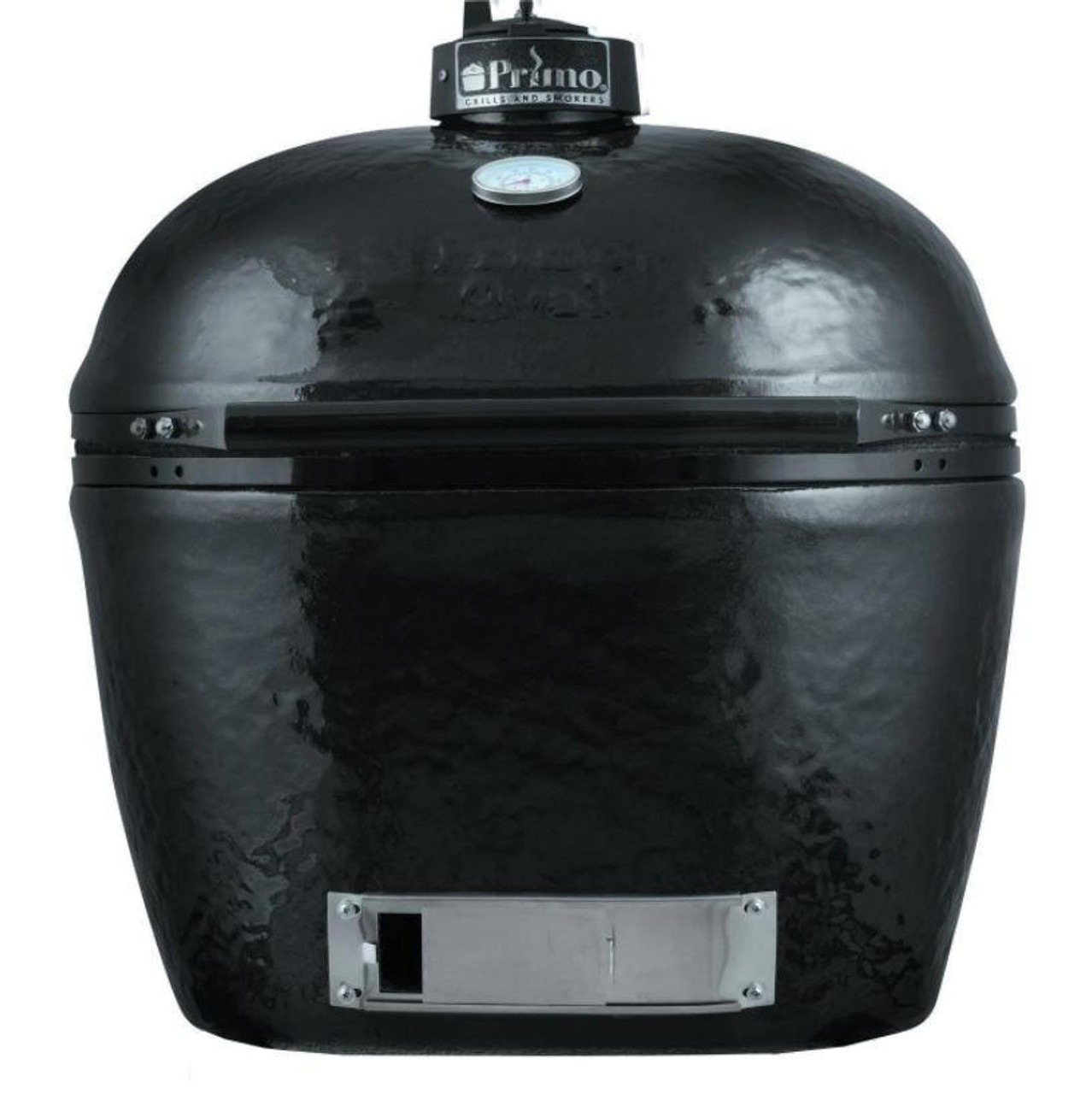 Electric Grills
If your discussion of how to choose a grill centers around how easy it is to move around, you're going to want an electric grill. For compact portability, nothing beats the convenience of an electric grill.
Electric grills are perfect for those with smaller spaces and those just getting into barbecuing. Without having to deal with traditional fuel sources, you'll get the flexibility of an easily movable grill that heats up quickly, has a simpler operation, and offers better portability than different types of grills.
Charcoal Grills vs. Gas Grills
There has long been a "Great Debate" ranking the different types of grills, especially concerning whether charcoal grills are better than gas grills. Gas grills offer more control and are better for the environment. For the classic look and the characteristically smoky flavor, the charcoal grill wins out. Charcoal grills take more time to heat up than gas or infrared grills, but they can reach hotter temperatures.
Here at Fireside BBQ & Appliance, you can get the best of both worlds, adding a charcoal burner to your gas grill or vice versa. Whether you're Team Gas or Team Charcoal, you can have an excellent barbecue either way.
Pellet Grills
When it comes to different types of grills, plenty of them have the element of time in common: smoking, grilling, or even barbecuing meat typically takes a lot of time and a careful eye. So, if you don't want to have to sit or stand around to monitor gas or charcoal grills, a pellet smoker is the best choice for you.
With digital controls and auto-start settings, pellet smokers don't require a sacrifice of taste to get a gain on time. Busy barbecuers love the convenience of pellet grills.
Customizing Your Grill Experience
Overall, different types of grills make sense for different situations. A college student who occasionally wants to get out to grill but doesn't have a permanent backyard spot for it will want an electric grill that's easy to set up, while a busy barbecuer who wants to be able to auto-start their grilling will go for a pellet grill, and the gourmet chef might make a several-course meal using one kamado grill. For traditional look and flavor, charcoal grills are the way to go, while gas grills are cheaper and more environmentally friendly.
No matter what your circumstances look like, here at Fireside BBQ & Appliances, you can customize your grilling experience with the different types of grills and accessories that make sense for you. We offer a variety of BBQ island components and accessories to outfit your outdoor cooking space with more than just a mini-grill. Our BBQ island accessories include:
Built-in grills
Access drawers, doors, and cabinets
Pizza ovens
Side burners
Warming drawers
Outdoor refrigeration and ice makers
Outdoor ventilation
Sinks and bar centers
Island installation components
Explore the possibilities with us for how to choose a grill and accessories that make sense for you.
Find Your Perfect Grill with Us
Overwhelmed by all the different types of grills? Luckily, you don't have to find your perfect grill alone! Our Fireside Appliance family would love to provide assistance in your journey to create the perfect outdoor cooking space. We are available by phone, email, or in person for personalized consults and dedicated support. Feel free to ask with your specific circumstances in mind!