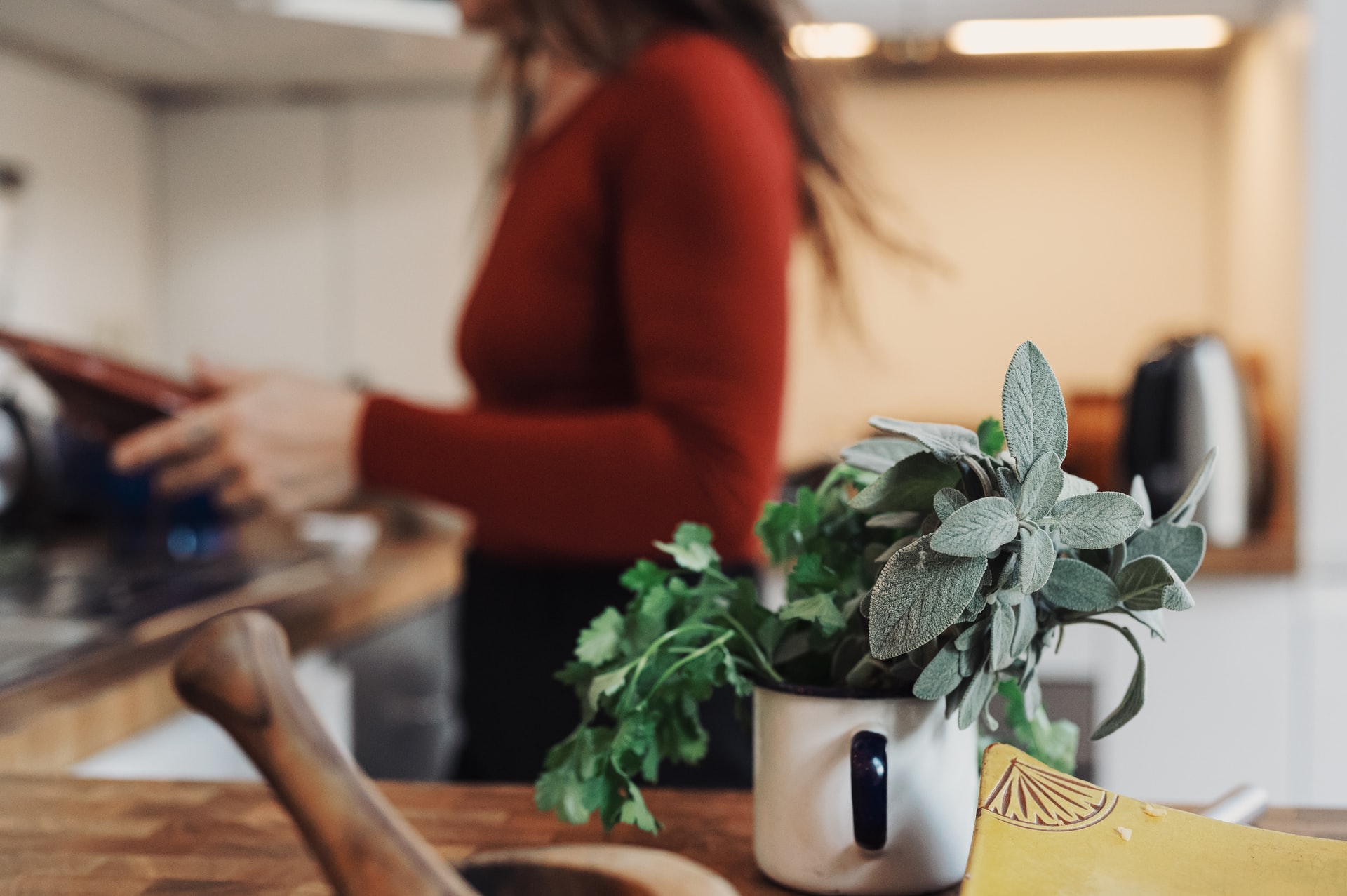 The weather is getting warmer and we can't wait to enjoy more outdoor meals with family in the comfort of our own backyards. From a summer BBQ to a romantic night with grilling and wine, there are so many ways you can upgrade your outdoor kitchen space to delight your loved ones and yourself. From luxurious outdoor heating and fireplace options to artisan pizza ovens, Fireplace Appliances has the perfect outdoor kitchen gifts to give to anyone looking to upgrade their outdoor kitchen.
Bring all the comforts of the indoors outside and create an entertaining space that's perfect for creating moments that matter with the ones you love most. Take a look at some of our favorite outdoor kitchen gift ideas and get inspired to make the most out of your outdoor kitchen.
Keep Things Cool with Outdoor Refrigeration
If your special someone is looking for a distinct outdoor kitchen gadget that's as functional as it is luxurious, consider gifting them an outdoor refrigerator for their backyard patio, courtyard, or outdoor recreation area. Adding outdoor refrigeration is a great addition to any outdoor entertaining space. Keep it stocked with cold beverages and a selection of cheeses and fresh fruits so you're always ready to entertain. We love Coyote's line of compact refrigerators and other components for just that.
Coyote outdoor refrigerators are a sleek addition to any outdoor kitchen space. Featuring a luxurious stainless steel exterior, adjustable leveling legs, and a hidden hinge swing door, customers love the digital temperature display and easy, reliable temperature controls that Coyote products offer. Consider this outdoor kitchen gift for moms or dads who love to entertain outside.
Go Beyond the Grill With a BBQ Island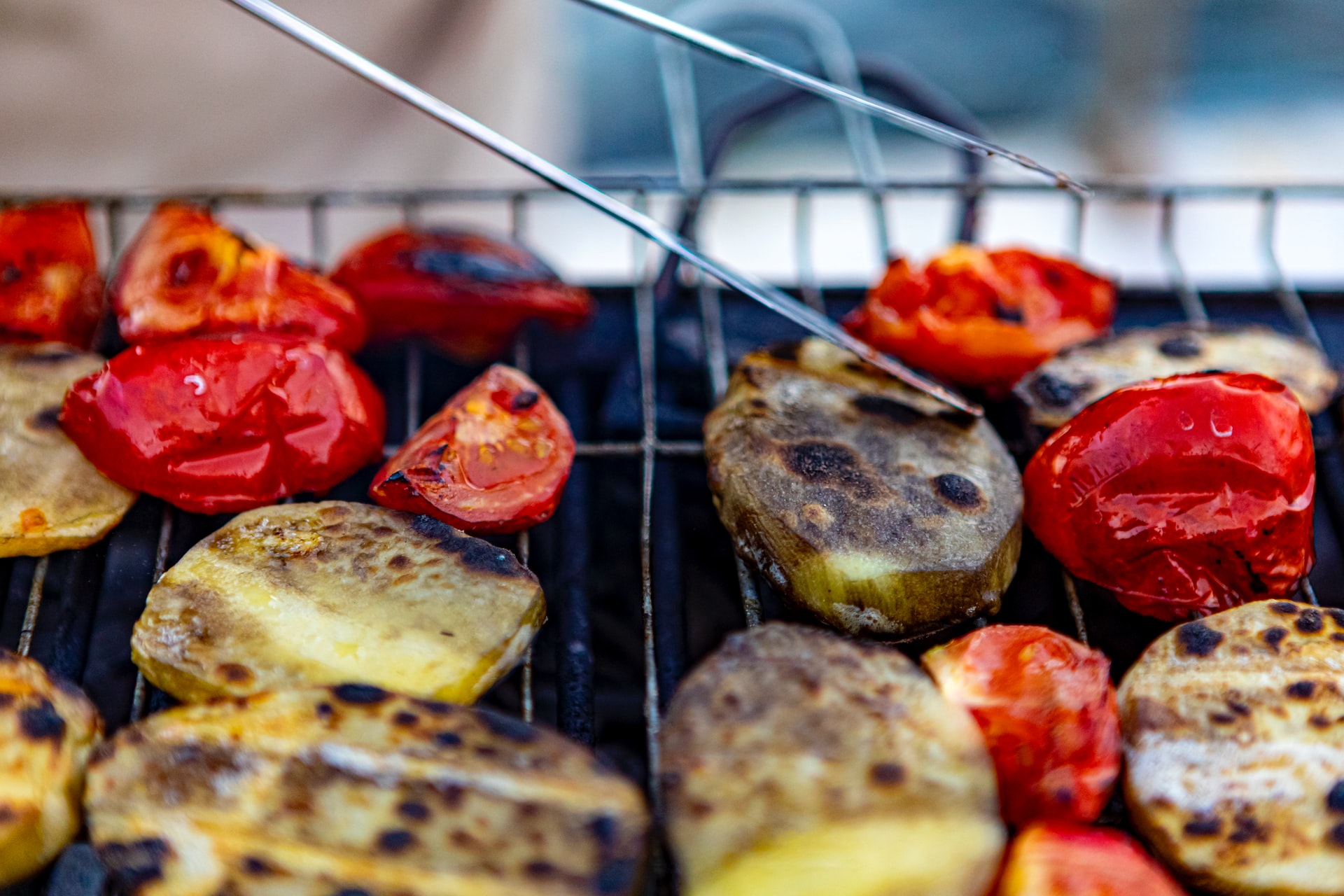 Upgrade your parents' old grill to a high-end BBQ island to bring the comforts of an indoor kitchen to the great outdoors. With this outdoor kitchen gift, your family will have everything they need to create a beautiful outdoor entertaining space that goes so much farther than a basic barbeque set up. With a sturdy countertop, ample refrigeration space, and a modular design that can be custom fit to their outdoor kitchen area, this is a great outdoor kitchen gift idea for anyone who loves to entertain. Consider adding in a pizza oven for easy flatbread-making or a smoker to upgrade summer parties. If you want even more ideas, we've rounded up some of our favorite outdoor kitchen gadgets below.
What Every Outdoor Kitchen Needs
Grill: Every grill master knows that you need the right tools for the job. You'll have to consider what you want to cook, how you want to cook it and who you want to cook it for. Luckily, at Fireside Appliances, we have a wide variety of specialty grills and smokers appropriate for a variety of styles and spaces. From flat tops to gas ranges, there's endless options to choose from when looking for this outdoor kitchen gift.
Outdoor Cooling Options: Keep things cool with premium outdoor refrigeration. Installing an outdoor refrigerator or ice maker is a great outdoor kitchen gift idea for anyone. A high-end, premium outdoor refrigeration solution allows you to keep your outdoor kitchen fully stocked with all of the necessities you might need in your outdoor entertainment space. These outdoor kitchen gadgets come in a wide variety of sizes and are designed to fit seamlessly into your current island or outdoor design.
Storage: You also want to make sure your outdoor kitchen has plenty of storage for housing all your essentials. With completely customizable options, our access drawers, doors, and cabinets, our storage solutions make a great addition to any luxury outdoor kitchen and a great outdoor kitchen gift idea for Mom or Dad.
At Fireside Appliance, we're more than happy to schedule a consultation to make sure your custom BBQ has everything your recipient will need. Get a quote or learn more about financing options for this unique outdoor kitchen gift today.
Consider Gifting an Artisan Pizza Oven
While you can definitely still grill a flatbread or pizza on a barbecue or flat-top grill, using a well-designed artisan pizza oven takes it up a notch for the pizza lover in your life. Your recipient will love this outdoor kitchen gift, and all the fun that comes with it. Consider pairing this outdoor kitchen gift idea with an organic cookbook or a trip to their favorite morning market so they can gather all the ingredients they might need to get started. With a little practice, they'll learn how to use their new pizza oven to roast or bake just about anything you'd be able to heat up in an indoor kitchen– including summer-friendly pies, breads, and casseroles, too.
There's plenty of options to choose from when looking for this outdoor kitchen gift. Mom will love the sleek and retro styling of our stainless steel, red trimmed Hestan Power Burner. If you're looking for a larger, statement outdoor kitchen gadget for your backyard or patio, consider the Chicago Brick Residential Outdoor Pizza Oven. This stand-alone pizza oven is an outdoor kitchen gift idea that's sure to impress your recipient's guests and makes a great addition to any luxury outdoor kitchen.
Nowadays, there's so many ways to elevate your outdoor kitchen set-up. From sleek outdoor refrigeration solutions to artisanal pizza ovens, there's plenty of outdoor kitchen gadgets on the market to take your loved one's outdoor kitchen space to the next level. At Fireside Appliance, we have a large selection of stylish, durable top-brand appliances perfect for an outdoor kitchen gift.
If you'd like to learn more about what top-quality outdoor appliance would be right for you, our knowledgeable, certified staff is ready to help you find exactly what you need.