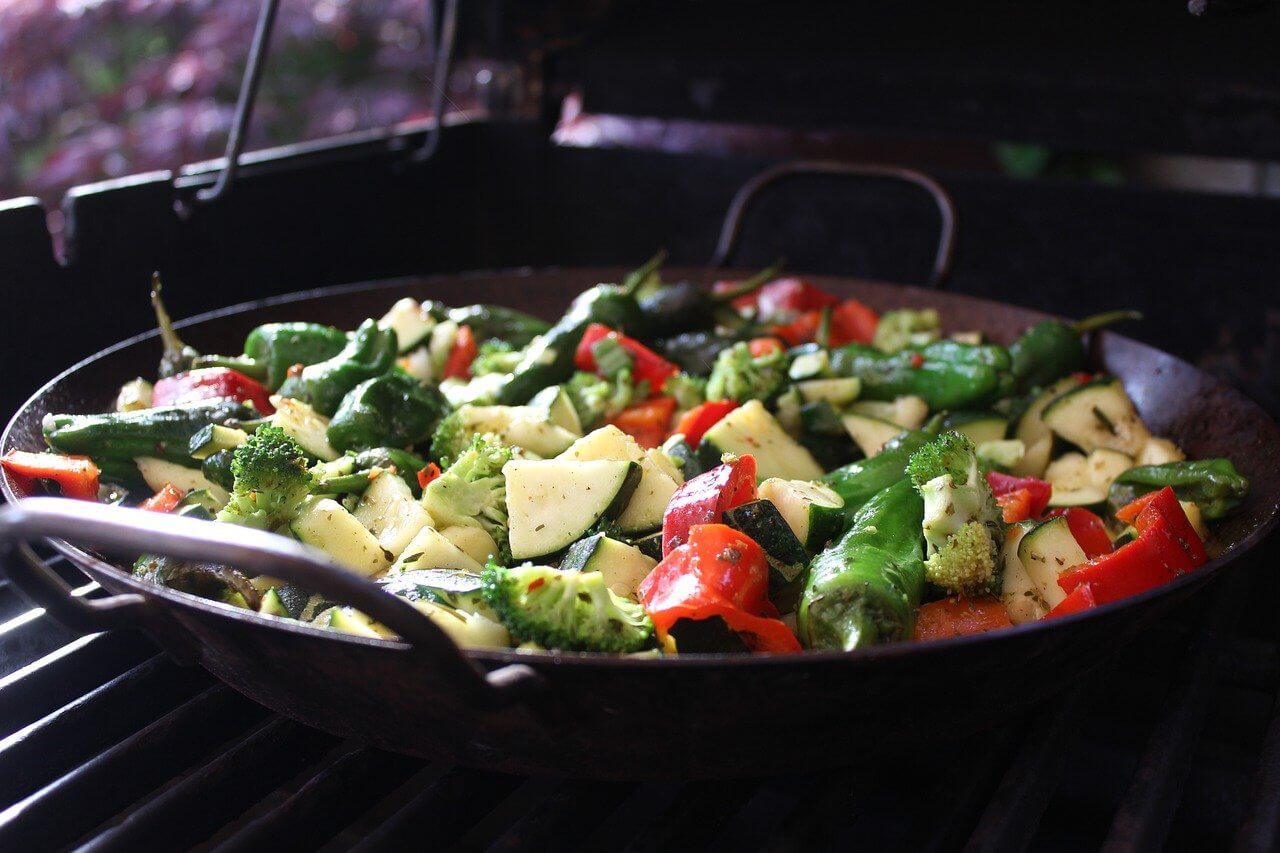 Snowflakes descend on your deck, accumulating around your deck furniture. The cold, crisp breeze welcomes you outside, encouraging you to take a breath of fresh air. Winter is here, and you're itching to enjoy the great outdoors in the winter wonderland surrounding you. Skiing or ice skating isn't on your agenda, though.
Grilling is.
You miss the zesty taste of garlic and paprika on your summer barbecue pork chops and long to grill white corn on the cob. The good news? You don't have to wait until the warm months to enjoy these grilled treats. Whipping them up in the winter is possible with cold-weather grilling solutions. Let's explore the top equipment and accessories for winter grilling.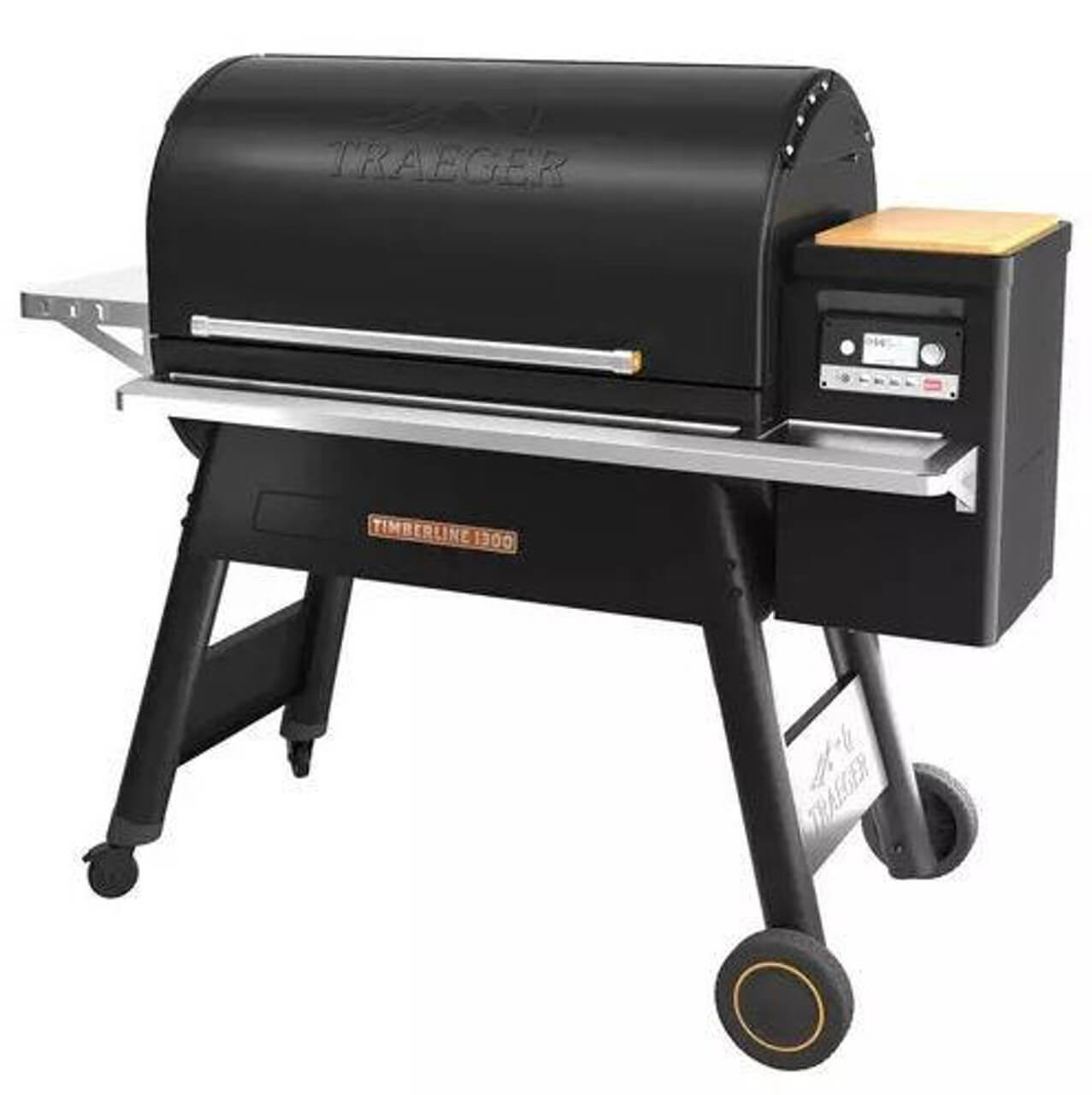 1. Traeger's Timberline Series Pellet Grill
Winter grilling is a breeze with this Series 1300 grill by Traeger. The stainless steel grill is insulated, making it simple to prepare food even in frigid temperatures. This wood pellet grill is perfect for cold-weather grilling to give your meats, veggies, and even fruits a scrumptious, smoky taste.
Irresistible flavors aren't the only benefits of using this high-tech grill: It also comes with wireless internet capabilities, meaning you can easily connect it to the internet from your phone. Use Timberline's app to adjust your grill's temp, keep an eye on your pellet amount, and access recipes for winter grilling inspiration.
Suppose you want to grill chicken, peppers, and an apple pie on the grill. The grill offers plenty of room to prepare several dishes simultaneously. This means you can trim your cooking time when cooking an entire week's worth of meals for grilling for a large group of friends and family.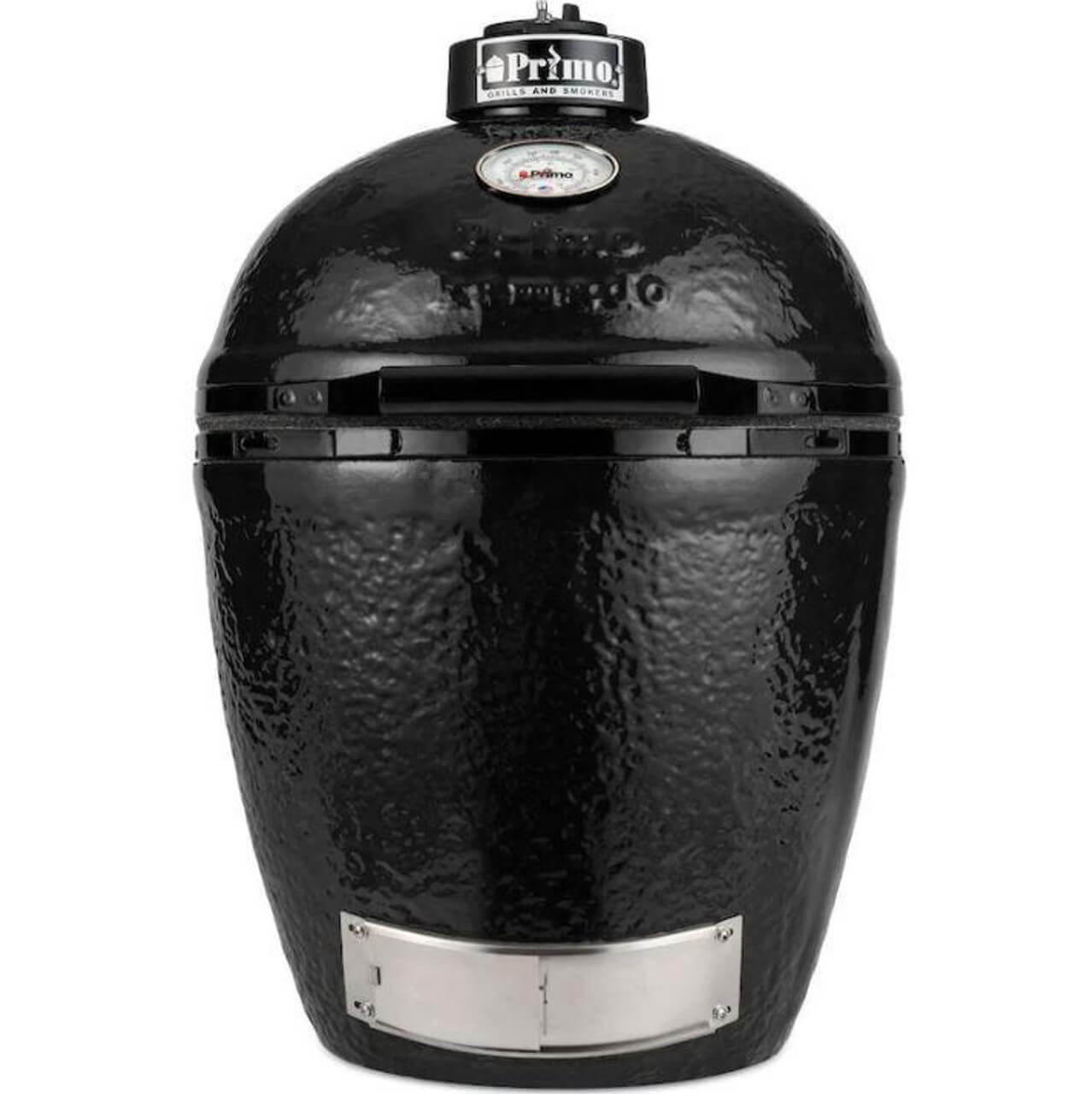 2. Primo's Kamado Grill
Calling all charcoal grillers! No list of the perfect equipment for winter grilling would be complete without this unique 771 kamado-style grill by Primo. Charcoal grills are generally great for cold-weather grilling since their fires last longer and are steadier than propane/gas fires at cold temps. That's because gas grills can sometimes be challenging to start because gas may freeze or shrink when temps drop. This American-made egg-shaped Primo Model 771 grill is particularly excellent at retaining and distributing heat, flavors, and moisture, as well as cooking items evenly, due to its ceramic material.
Use the grill's thermometer, vent, and draft door to control your cooking temps and keep them consistent. Grill or sear your meats at a few hundred degrees Fahrenheit, or smoke them at a couple of hundred degrees Fahrenheit. The high lid also makes it easy to prepare an entire chicken or turkey, making it a must-have device for cooking Thanksgiving or Christmas dinner. The grates are covered with porcelain, so post-grilling cleanup couldn't be easier.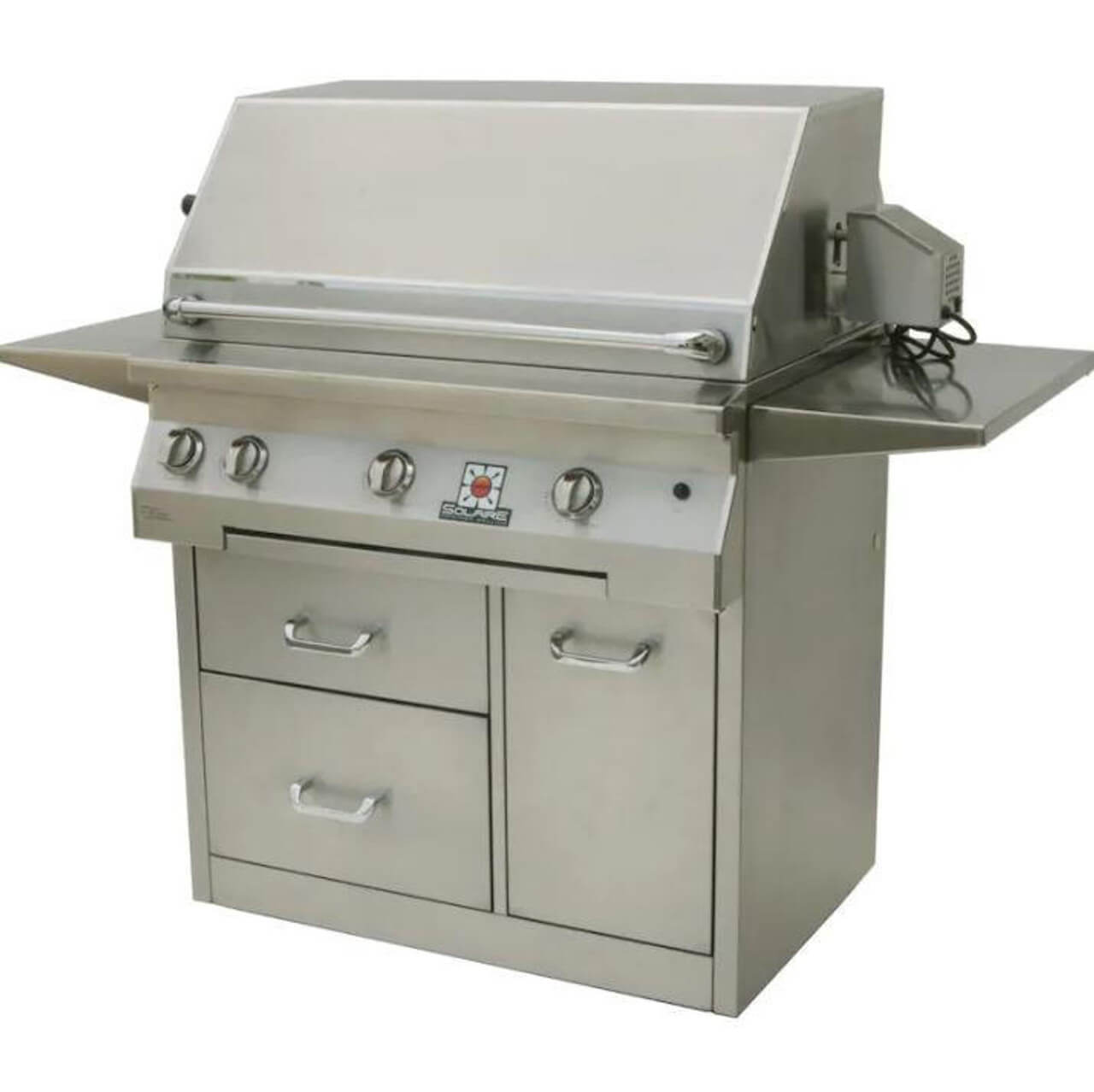 3. Solaire's Propane Gas Grill
Propane grill lovers can't go wrong with this gas grill from Solaire when grilling this winter. A gas grill is convenient and user friendly, so you don't have to spend much time outdoors trying to master it when it's cold out. These handy grills also make it simple to control your cooking temperature when grilling in cold weather.
Solaire's propane grill is especially popular for its unparalleled infrared burners, which can warm up in three minutes and grill your food in half the time of other grills. The grill's rust-resistant stainless steel material is another reason barbecue lovers embrace this Solaire grill: You don't have to worry about the elements (e.g., snow and rain) corroding the grill's surface. Users like the grill's V-shaped grates, too. These grates catch drippings to decrease grill flare-ups and improve your food's taste.
Another reason to choose this Solaire grill is its push-button ignition, which makes starting the grill a non-issue. Remember that this grill has a special rotisserie burner for cooks who love the crispy and tasty skin of self-basting turkey, chicken, beef, and lamb.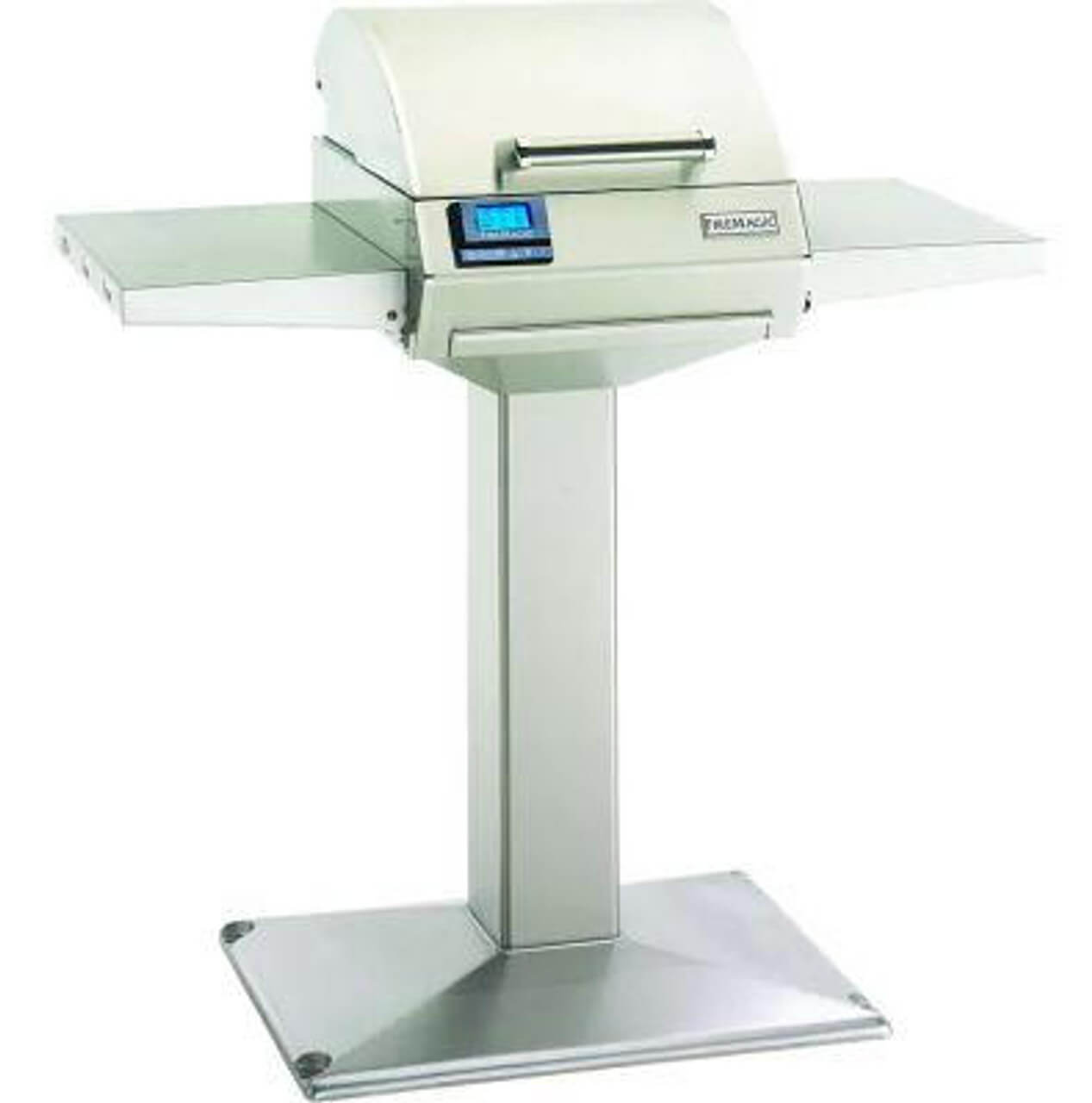 4. Fire Magic's Electric Grill
An electric grill like Fire Magic's grill can also be used in the winter if you create a clear path to it and remove all ice and snow before starting it. This durable stainless steel grill provides precise meat temps with its thermometer probe and has a massive heating element enabling hotter and more rapid cooking. That makes it perfect to use when you want to create a quick meal in the cold.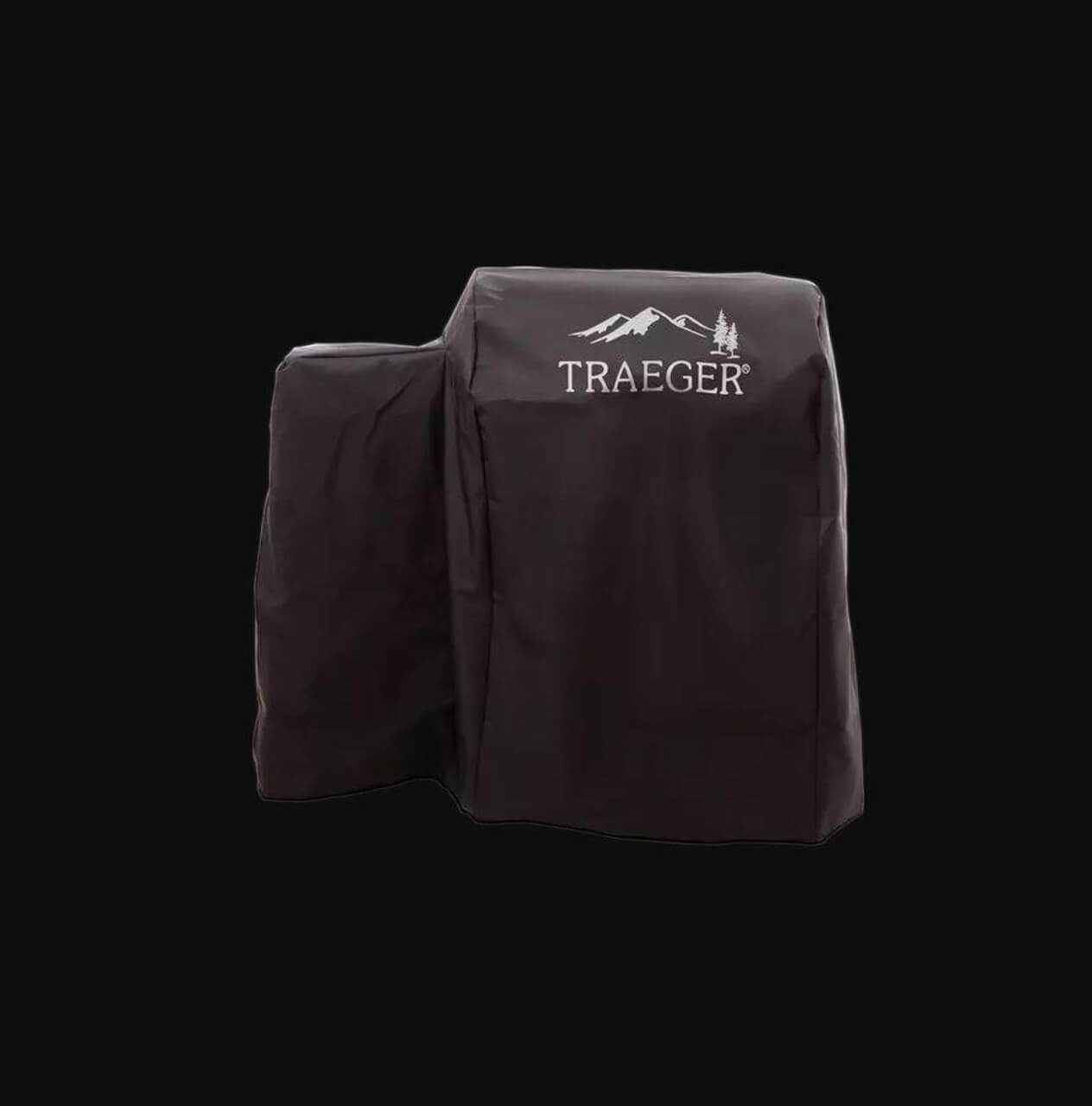 5. Traeger Grills' Grill Cover
Once you've secured the perfect grill for winter grilling, you're ready to invest in a quality cover for your new equipment. Traeger Grills' 20 Series full-length cover can't be beaten. This water-resistant cover is perfect for keeping Old Man Winter's watery mix away from any Traeger grill. You can rely on this heavy-duty cover to fit your grill perfectly and protect it year-round in all weather conditions.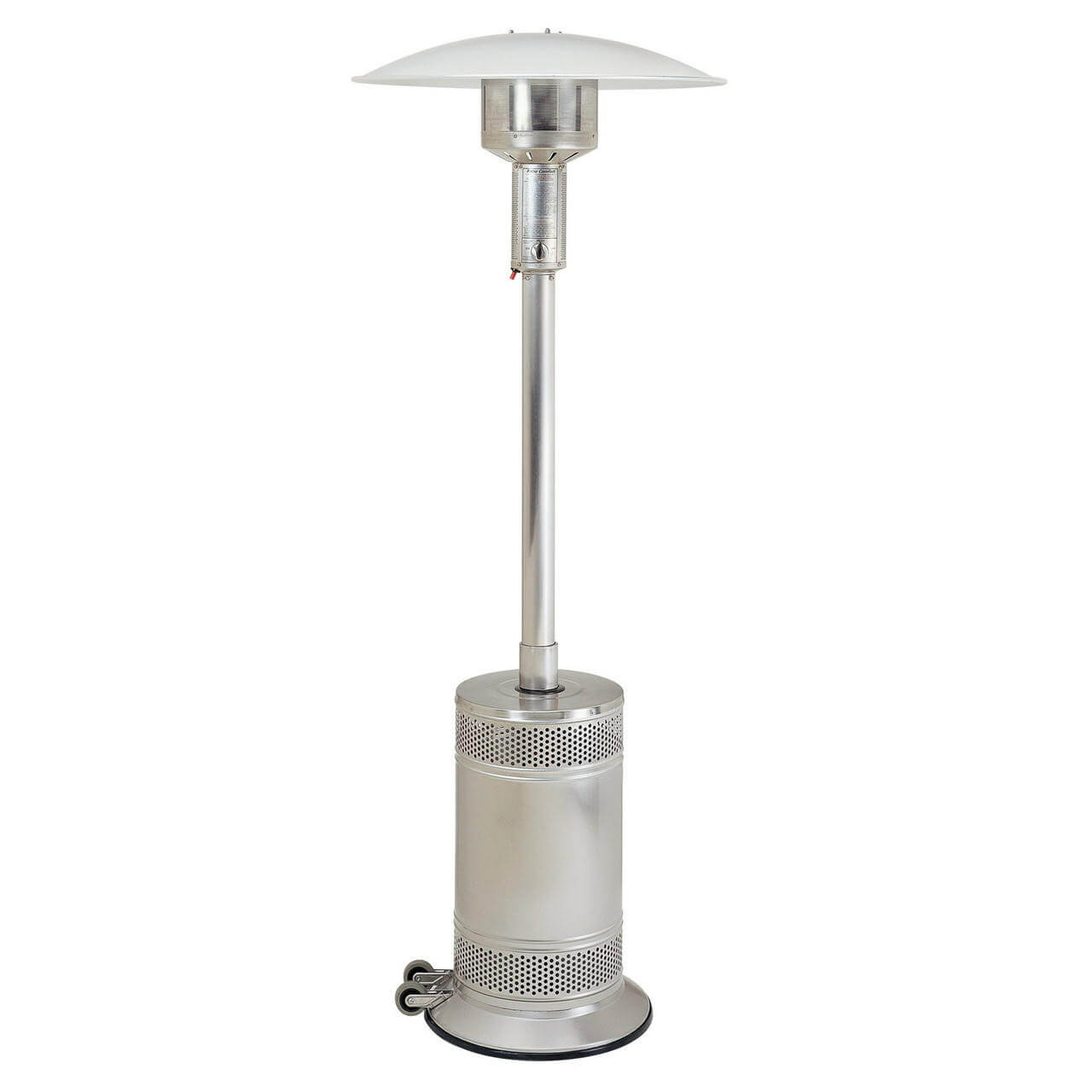 6. Patio Comfort's Portable Propane Heater
The heat from your grill may not be enough to keep you feeling toasty while grilling in the winter, especially when the lid is down. This Patio Comfort propane heater makes monitoring your grill more comfortable in cold weather.
This freestanding, portable propane device can easily go anywhere, especially when you use the wheel kit. Use it to comfortably heat your yard — no firewood needed. Users like the heater since it withstands winds and consistently offers ample heat. Expect it to burn uninterrupted for up to 10 hours on the highest setting using a 20-pound propane tank. Safety features like automatic shut-off will help prevent a fire threat on your property.
Make Winter Grilling Easy With Help From Fireside Appliance
At Fireside Appliance, we're your go-to source for all cold-weather grilling equipment and appliances. With high-quality grills, grill covers, and portable heaters from leading brands, winter grilling is easier than ever. We also specialize in fire pits, stunning fireplaces, pizza ovens, and more. We're excited to elevate your outdoor living experience in every season.
Take advantage of our 30-day price match guarantee. If you purchase one of our products and find it at a lower price within 30 days of buying it, we'll match the lower price. We're that confident in our competitive pricing. Speak to a sales expert about our grills and other must-have indoor and outdoor appliances, and order today!