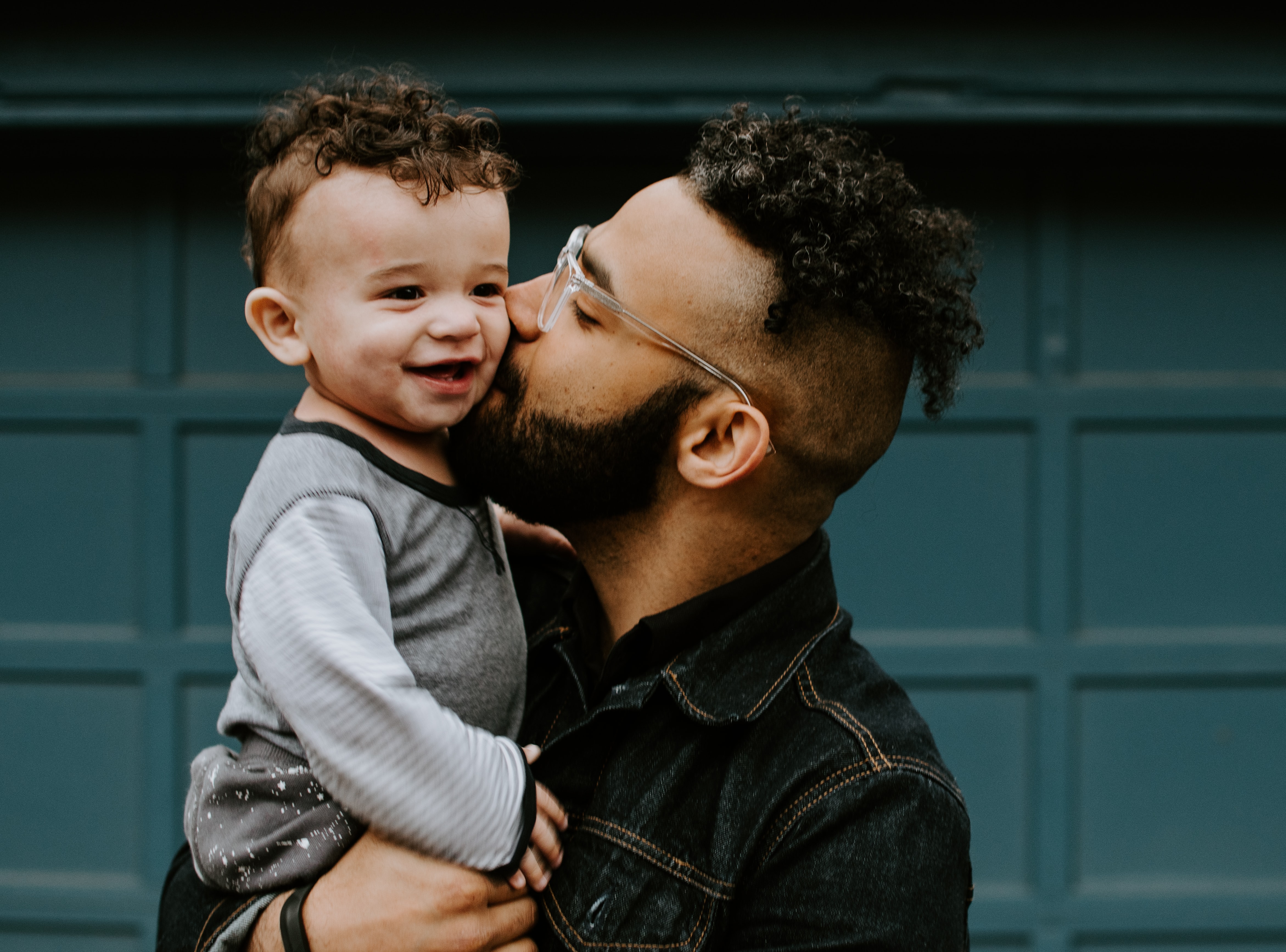 Finding the right Father's Day gift isn't always an easy task, but when you have a role model in your life that loves barbecuing, the good news is there are a ton of amazing gift ideas that you can tap into. If you want to make this Father's Day a year to remember for your father, your partner, or other special someone in your family, here a few Father's Day grilling gifts that we recommend gifting to the grill master you look up to.
1. New Items to Make His Outdoor Kitchen More Functional
For many fathers, this Father's Day ushers in a time where they can once again visit with others who have been vaccinated and engage in their favorite pastime: barbecuing. However, they may be returning to outdoor kitchens that simply can't hold up to the challenge of taking on larger groups of people.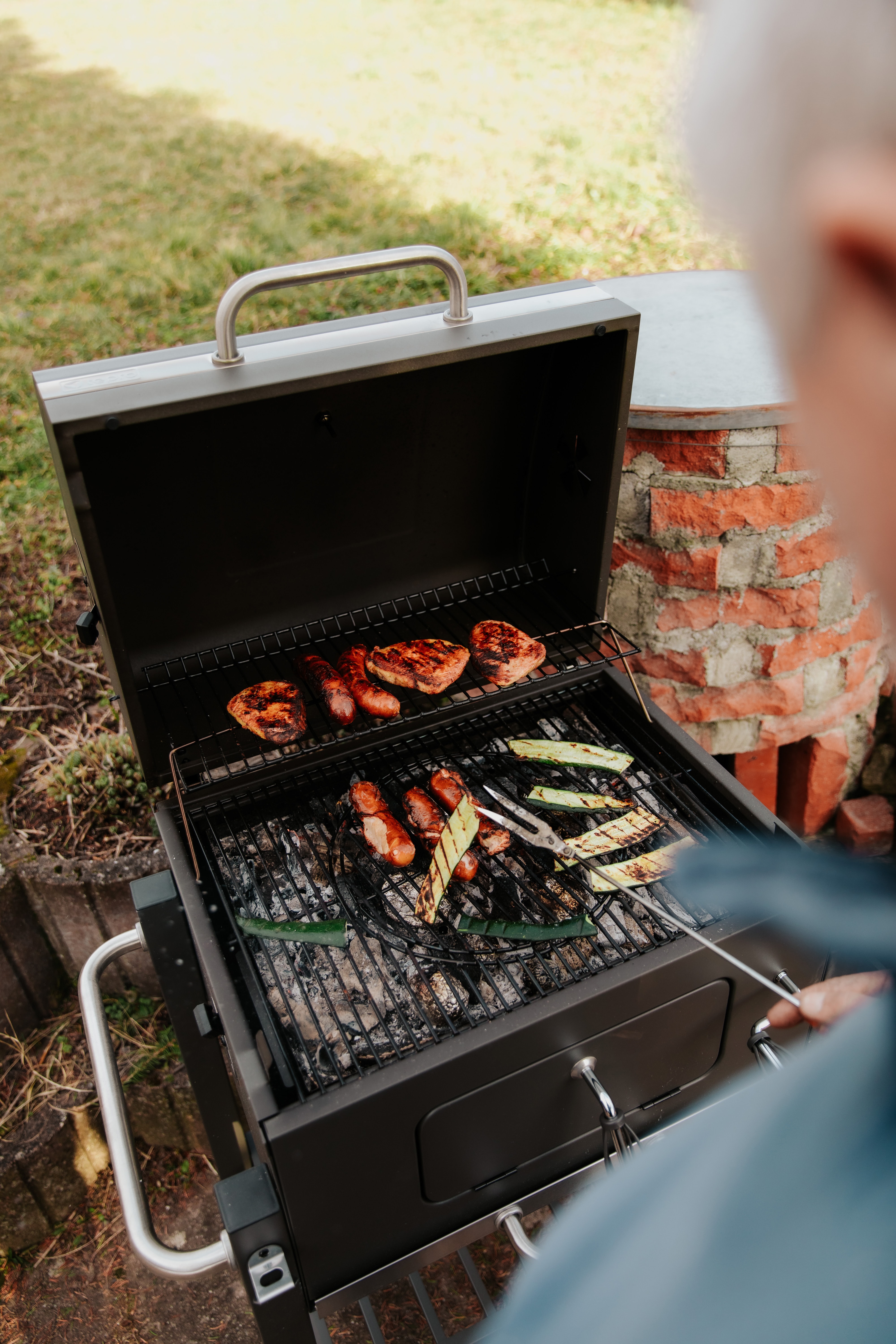 If your family wants to help take outdoor dining up a level, consider one of the best grilling gifts for dad is BBQ island components. Some of the Father's Day grilling gifts that fall into this category include:
Put simply, if for BBQ enthusiasts, investing in a new outdoor kitchen area or the components needed to get the most out of an existing barbecue island is one of the best BBQ gifts for dad you can buy. What's more, is it ends up being a win-win for your entire family!
2. Grill Accessories That Keep Their Grill Protected Against the Elements
Grills are designed to be used outdoors, exposing them to natural elements that can wear them down and damage them over time. If you live in an area where the weather is quite harsh to your grill and you have no available outside coverage to keep it protected, some Father's Day grilling gifts that can truly make a difference are grill covers. Grill covers keep your grill protected against rain, snow, or other potential issues that could wear your grill down. Consider gift ideas that help keep their grill safe.
3. Invest in a New Grill or Smoker That They'll Love
If your family's grill is showing signs of wear and tear that makes it less operational than it was when it was new, it may be time to spring for a new one. That being said, these types of Father's Day grilling gifts could either come in the form of grills or smokers. If they're in desperate need of a new grill, the good news is that there are a host of options available. Whether your dad loves using gas, charcoal, or electricity to prepare his meat, you're sure to find a high-quality product out there that he'll love.
If your favorite home chef is looking for new ways to create amazing BBQ meals, another one of the best grilling gifts for dad that you should consider is a smoker. In comparison to traditional grills, smokers cook meat at much lower tender, resulting in a tender, more flavorful cut of meat that can't be reproduced on a grill. Smokers, like grills, offer a variety of fuel options so they can feel comfortable smoking the way that they grill. If you really want to go above and beyond, you may even want to purchase popular BBQ gifts for dad like the Big Green Egg. Whatever gets them excited to start grilling, look for that product to give them on their dedicated day of the year!
4. Select Portable Options
Camping, road trips, and outdoor adventures aren't the same without ending your days around a fire and grilled meals. Consider a portable grill and other portable cooking equipment as a great, and often more affordable option, for gifts for Father's Day or any occasion.
Some of our favorite portable grill setups include:
The MiniMax EGG Package by Big Green Egg, designed for tailgating, camping, and fun, complete with a mini Green Egg grill for smoking/baking/roasting and all the accessories he'll need to grab and go for the next time he hits the road.
CUBE Portable Charcoal Grill from Everdure by Heston Blumenthal - 17 inches, available in multiple colors. The price point and the size of this compact portable grill are a dream and one that will have your entire family looking forward to your next camping feast.
Find the Perfect Father's Day Gift at Fireside BBQ & Appliances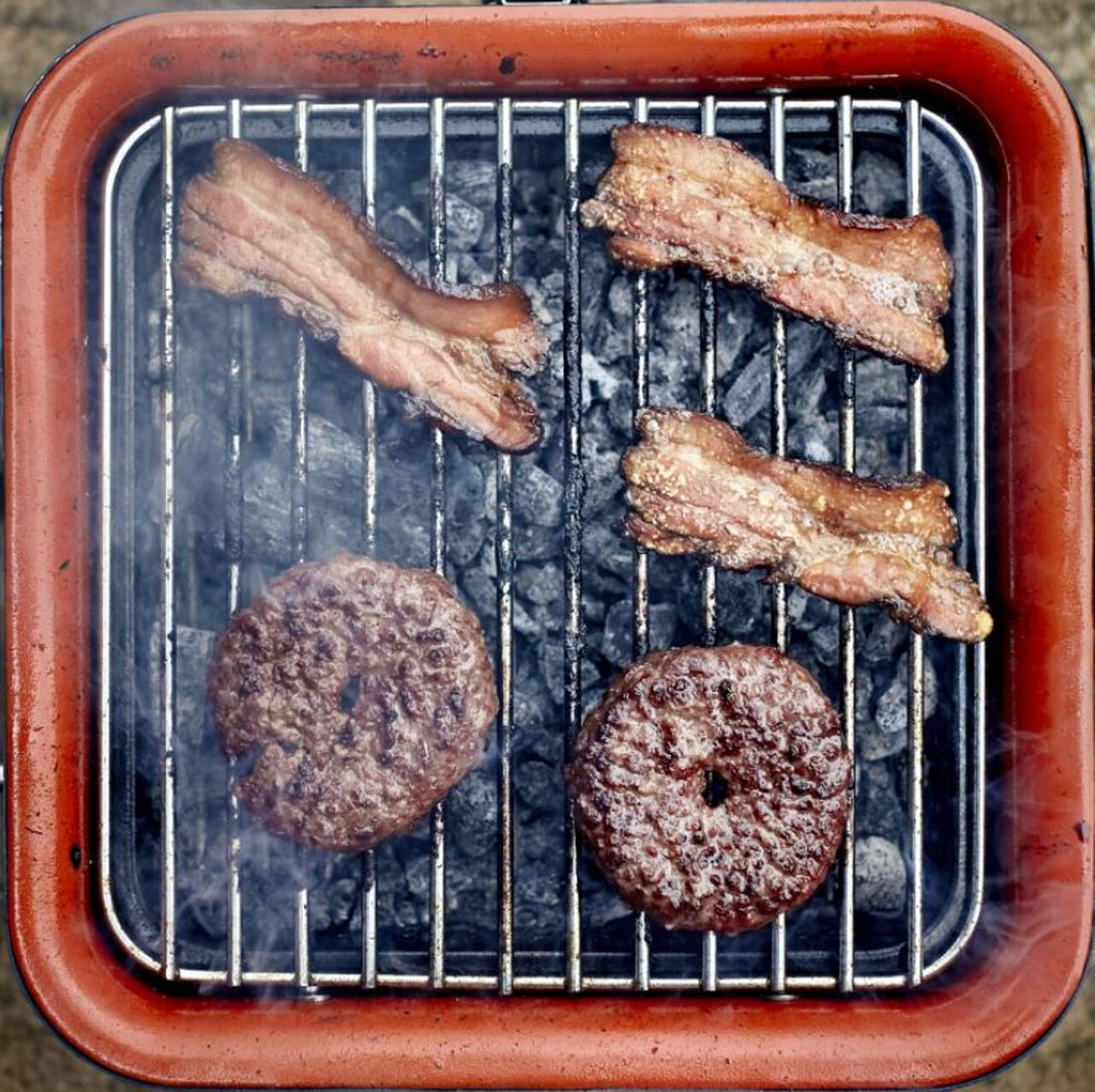 Finding the right Father's Daygrilling gifts doesn't have to be hard. Fortunately, we here at Fireside BBQ & Appliances have all of the grills and grill accessories that your dad could want!
Whether your partner or father is in the market for a new grill or smoker, wants to work on a new outdoor kitchen, or simply needs some new products to help enhance an existing outdoor kitchen, our extensive collection of grill products will help you find a gift that he'll enjoy using for years to come. With benefits like lower prices and a 30-day price match guarantee and financing available for those bigger items, getting awesome Father's Day grilling gifts for your favorite grill master has never been easier.
Inquire for a quote or speak to a sales expert about the items in our store today!