Grilled ribs smothered in mesquite marinade taste just as sweet and spicy in the middle of a cold snap as they do in the middle of a heat wave. So, why should the grill master in your family hang up their "Kiss the Cook" apron and tongs after Labor Day, the unofficial last day of summer? Encourage your grilling-obsessed loved one to keep the fire going all winter long by surprising them with the perfect gifts for BBQ lovers this winter.
You may be wondering what are the best grill gift ideas for both new and seasoned grillers. Upgrade your loved one's existing grill with a brand-new one to take their grilling magic to a whole new level, or treat them to a few grilling accessories they can never have too many of.
Let's explore the top BBQ lover gifts to invest in this holiday season and why they make the best grill gift ideas.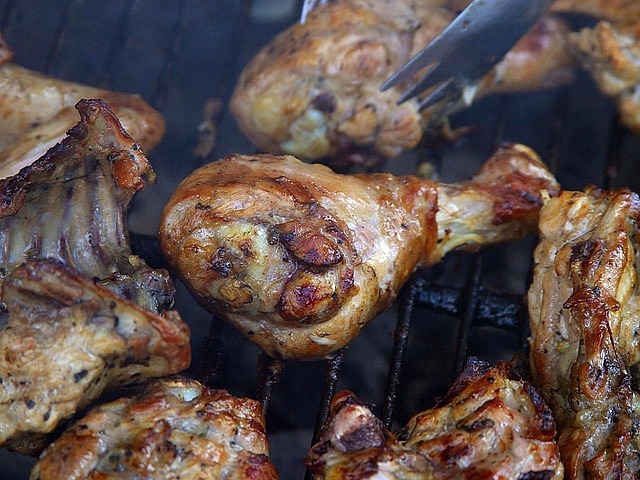 Popular BBQ Lover Gifts Include Gas Grills
Gas grills stand out for their ability to provide instant heat and facilitate speedy cooking. This makes them the perfect alternative to charcoal or pellets, which don't ignite and reach the target temperature as quickly (more on these types of grill fuel sources next). A gas grill also offers matchless temperature control for an even easier grilling experience. Cleanup with a gas grill is a breeze, too, thanks to its removable drip tray, which helps with managing grease.
Top Gas Grills
Not all gas grills are created the same. For a premium gas-powered grill, look no further than FireMagic's Echelon Diamond propane grill. These are some of the best BBQ lover gifts for family and friends seeking a luxury grilling experience. They'll enjoy even heating with the steel burners and can even use the grill's infrared burner to create the ideal sear zone for their steakhouse-quality dishes.
Looking for a sleek natural gas grill? Give Artisan's Professional natural gas barbecue and rotisserie system a try. This Artisan grill retains heat well with its double-walled, welded, and seamless hood. It also comes with a robust electronic ignition for dependable startup.
Pellet Grills
Wood pellet grills are made for the avid griller who wants their next grilling session to not only look easy but also be easy. These grills are some of the best BBQ lover gifts because they're user friendly, they produce consistent temperatures between 200 degrees and 500 degrees Fahrenheit, and they're fuel efficient. Your loved one can also choose pellets with a variety of flavor profiles to achieve their desired taste.
Top Pellet Grills
Looking for the best pellet grill gift ideas? Consider surprising your favorite griller with a Traeger Grills' Timberline 1300 pellet grill. This grill will add a high-tech spin to any holiday barbecue: Connect it to a smartphone to control the grill's temperature and monitor the food. The stainless steel construction is also durable enough to withstand the hottest or most frigid conditions.
The Ironwood 650 grill by Traeger Grills is another pellet grill that does it all: It comes with a built-in probe for monitoring your choice meat's internal temperature without having to lift the lid. The grill's quality insulation makes it easy to grill in the winter, too: it improves pellet efficiency and temperature consistency in cold conditions.
Charcoal Grills
Choose a charcoal grill if you're looking for a more budget-friendly and portable gift for the griller in your life. Charcoal grills are excellent BBQ lover gifts for grillers who love the flavor of char-grilled food and want to use a variety of cooking methods outside of grilling, like baking, searing, and smoking.
Top Charcoal Grills
The FireMagic Legacy charcoal grill with a smoker provides a 540-square-foot cooking surface, plenty of space for your loved one's grilling needs. The easy-to-use charcoal drawer makes adding smoker chips and charcoal a breeze.
Need a smaller charcoal grill for a tight space? Try FireMagic's small countertop grill option. It can easily drop into your loved one's outside kitchen island.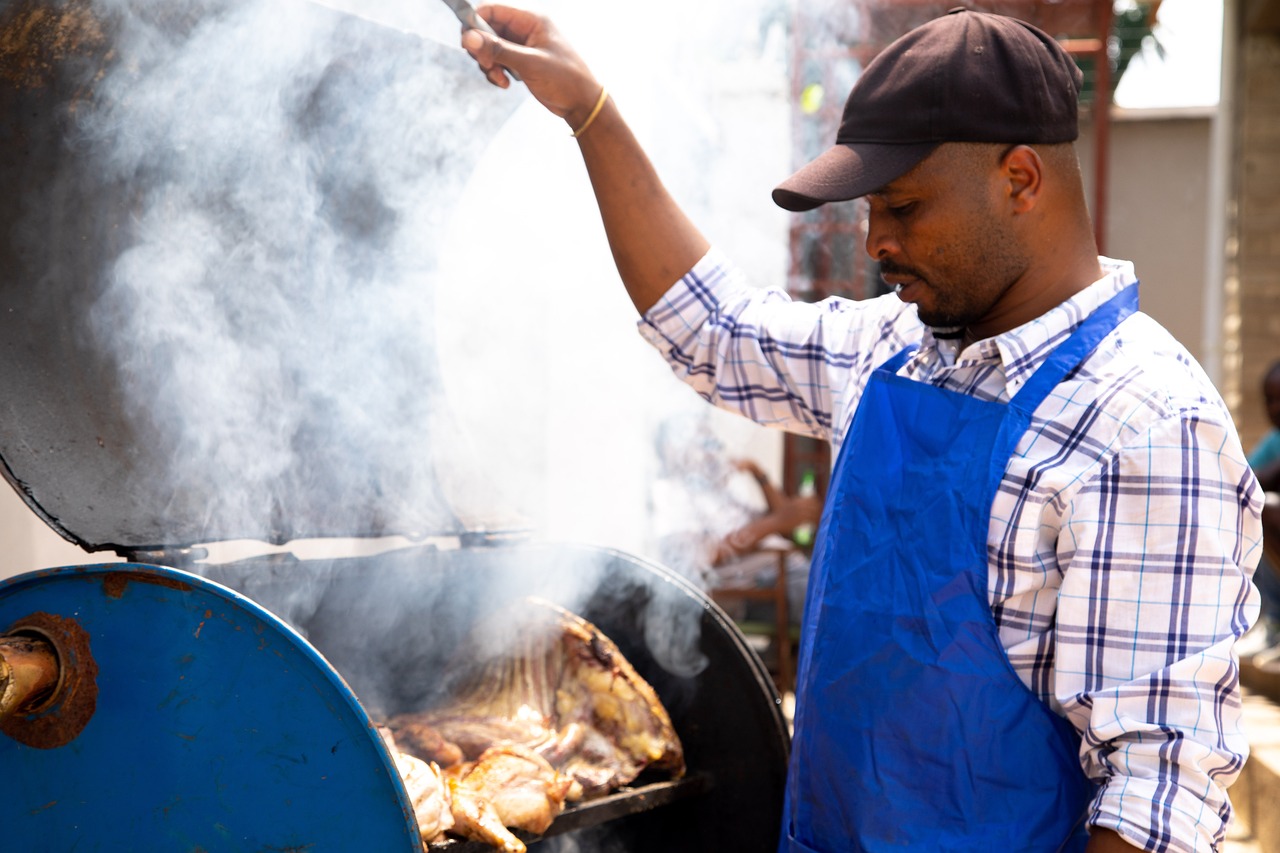 Electric Grills
Electric grills are great grill gift ideas for grillers looking for a safe, mobile, healthy, and efficient way to cook outdoors. These grills are also easy to clean and set up.
Top Electric Grills
Coyote's portable electric grills are among the best BBQ lover gifts due to their versatility. Use them on tabletops or on pedestals mounted outdoors or indoors. Their ceramic briquette flavorizers make cooking juicy steaks and burgers easy.
FireMagic's E250s patio post electric grill is another winner among barbecuers. The big heating element makes for hotter and faster cooking. Your loved one can easily control the temperature up to more than 700 degrees Fahrenheit thanks to the grill's precise thermostatic control technology.
Kamado-Style Grills
Kamado-style grills, which are egg shaped, stand out for their impressive durability and temperate control capabilities. They make it easy for grillers to cook a broad range of foods, including veggies, pork loin, a whole chicken, fish, ribs, burgers, steaks, and even pizza.
Top Kamado Grills
The Small Big Green Egg by Big Green Egg is one of today's most popular BBQ lover gifts, as it will easily fit on a balcony or smaller patio. It can be used to prepare four chicken breasts or burgers at one time. Upgrade to an extra-large version of this Kamado grill to make it easier for your beloved griller to whip up scrumptious barbecued meals for large groups. This grill can handle two holiday turkeys, 12 rib racks, and 24 burgers.
Grilling Accessories
No list of the best grill gift ideas would be complete without grilling accessories. Some of the best BBQ lover gifts include wireless meat thermometers that can track and log a smoker's or grill's ambient temperature for today's passionate pitmaster.
Other accessories your grilling guru will appreciate this winter include suede and leather grilling gloves, a durable cotton-canvas apron, and even a comprehensive set of grilling tools ranging from tongs, a spatula, skewers, and corn holders.
Shop for the Best BBQ Lover Gifts at Woodland Hills Fireplace
At Woodland Hills Fireplace, we're excited to offer everything you need for the perfect BBQ setup. With our live chat feature, we're always available to help you pick the right grill for yourself or a loved one. Inquire for a quote now!