Small B-Vent Gas Inserts
The Regency E21 small B-vent gas insert is well suited to small living spaces and basement suites in older homes. Improve your home's heating capacity by installing this gas fireplace insert inside of an old drafty wood fireplace. The E21 gas insert comes standard with a variable speed blower to help distribute warm convective and radiant heat throughout the living space. As with all Regency gas inserts, the E21 comes with an advanced remote control and will continue to work safely during a power outage; so you stay warm - even during the worst storms!
E21 Gas Insert Key Features
Efficient upgrade to keep the heat in your home
B-vent application is ideal for older homes
Operates on natural gas or propane
Variable speed blower to distribute heat efficiently
The following accessories are available for this product. You can also design your own fireplace with the Fireplace Design Center.
Hover for larger images and details.
Faceplate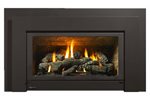 Inner Panels
Safety Screen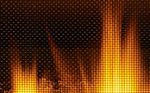 Controls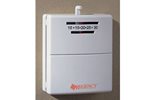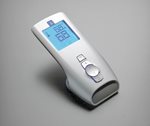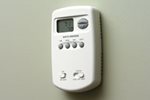 The Shipping Company will call you at the phone numbers you provided to schedule the delivery of your package. The Shipping Company will deliver your package and you or someone over the age of 18 must be present at the time of delivery to inspect and sign for your package. At the time of delivery inspect your package for visible damage, if there is visible damage refuse the package and contact us at Woodland Hills (818) 999-2174 or Conejo Valley (805) 497-5881 If you fail to be present at time of your scheduled delivery, you will be charged for shipping. If there is no visible damage, sign for your package and inspect it for concealed damage, if there is concealed damage contact us at Woodland Hills (818) 999-2174 or Conejo Valley (805) 497-5881 We recommend having an extra person or dolly to help move your package.