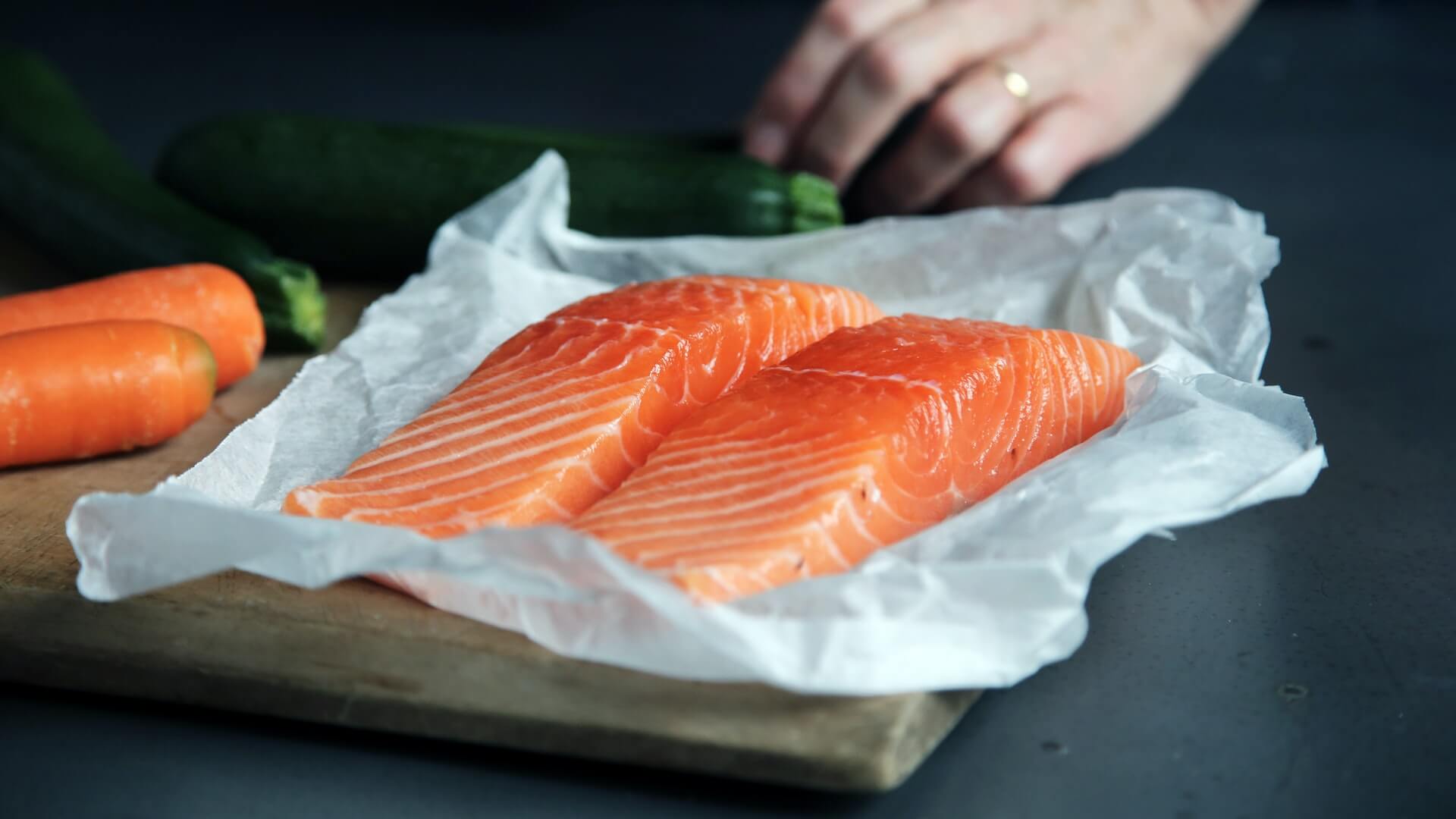 When you think of grilling, you might imagine mouthwatering steaks, delicious burgers, or ribs and other meats that fall apart as soon as you touch them. However, grills are far more versatile than some might consider and are made for far more than just meat. Take, for example, seafood. There are so many great seafood recipes for the grill out there to try if you're a seafood lover. In this guide, we're going to take a look at a few great seafood recipes and how to grill seafood to get a delicious outcome every time.
1. Make a Full Meal in One Small Package Using Shrimp Foil Wraps
If you're looking for a delicious yet convenient dinner idea, one great seafood recipe is shrimp foil wraps. These types of recipes come in a wide variety of combinations. For something a bit more hearty, you might want to combine shrimp with corn on the cob, potatoes, and sausage with plenty of seasonings to get a flavorful dish that the whole family is sure to love. If you're looking for something a bit lighter and healthier, don't fret. There are plenty of seafood recipes for the grill that utilize shrimp and healthier ingredients instead. For example, you can make your shrimp foil wraps using ingredients like quinoa, cocktail tomatoes, and spinach to get a healthy outcome!
No matter what you choose, all you have to do is combine the ingredients on one layer of aluminum foil, wrap it all up and wrap it up again using another layer of aluminum foil, prepare your grill, and cook covered for around 15 minutes until the contents of your foil wraps are boiling and the shrimp is cooked. Then, just unwrap your shrimp foil wraps and enjoy!
2. Go With Something Classic Like Grilled Salmon and Vegetables
Great seafood recipes for the grill don't have to be overly complicated in order to be enjoyable. In fact, you can learn how to grill seafood by going for something a bit easier like grilled salmon. Grilling salmon makes it a bit smokier and chars the surface of your salmon, giving it a much different flavor profile than you would get if you were to cook it in the pan or stick it in your kitchen range. Just prep your salmon and cover it in your favorite seasonings, get the vegetables that you want like asparagus and potatoes, and cook over direct heat for about 12 minutes or until it's the recommended internal temperature.
Once you've had grilled salmon and vegetables, you might never want to go back to the other salmon recipes again! If you don't want to grill your vegetables, you can always use the side burners in your outdoor kitchen to heat up your vegetables or other side dishes at the same time that you cook your salmon so you don't end up accidentally overcooking your meal.
3. Enjoy All Your Favorite Ingredients in One Place With Seafood Skewers.
We couldn't possibly talk about seafood recipes for the grill without mentioning skewers. Skewers are not only convenient, but they allow the flavors of each of your ingredients to rub off on each other as you get that delicious char that enhances the overall flavor experience. More importantly, there are so many options of skewers out there. If you want something more tropical, you can always combine shrimp with fruits like mangoes or pineapples. If you want something a bit more substantial, you can always grill shrimp and scallop skewers with vegetables like bell peppers and onions! Learning how to grill seafood this way can unleash your creativity and help you really get the most out of what your seafood has to offer.
Just make sure that you soak your skewers beforehand so that they don't end up burning and breaking once you set them on the hot surface of your grill. Make sure to take care to regularly turn your skewers to prevent one side of your seafood and fruits or vegetables from burning, and keep your skewers going in the opposite direction of the grill grates as this is one of the seafood recipes for the grill that may accidentally slip through the grates if you're not careful enough!
Seafood Is Perfect for Grilling!
Seafood and grilling aren't always associated with each other, but grilling is simply another way to get even more out of your favorite seafood dishes. If you're craving seafood, use the amazing seafood recipes for the grill above as inspiration for your next seafood night. Do you need to get a new grill or some side burners to cook these recipes in your backyard space? If so, reach out to Fireside BBQ & Appliances. Our lower prices and 30-day price match guarantee will help you get all the right products for your grilling needs at the price you want. More importantly, we have financing as well as delivery available for a more seamless shopping experience.
Inquire for a quote or speak to a sales expert about your favorite products today!